✖︎ shop our handwoven straws ✖︎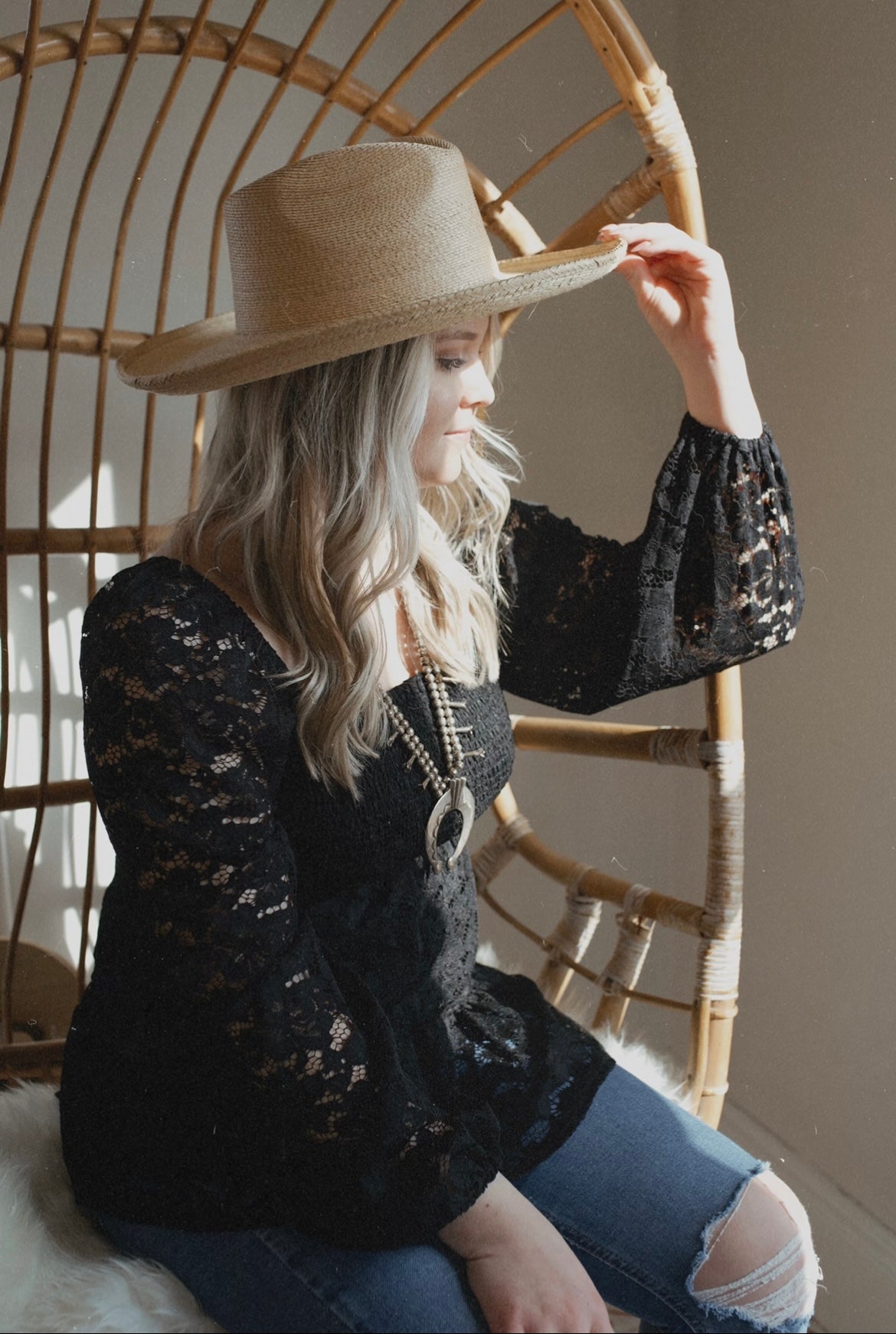 ✖︎ meet the owner: Meg ✖︎
Hello!

I'm so happy you are here!
I blame my sun spots for starting my love for hats….but now it turned into a rowdy hat addiction….and I'm completely here for it! I started Rose + Co to share with you quality hats with a fashionable western twist. I hope you love them as much as I do!

Also, I have to shoutout my good friend Paige from No Roots Boots for pushing me to make my hat dream a reality. I definitely wouldn't be here without her!

⚡︎PS-these hats pair really well with boots!⚡︎